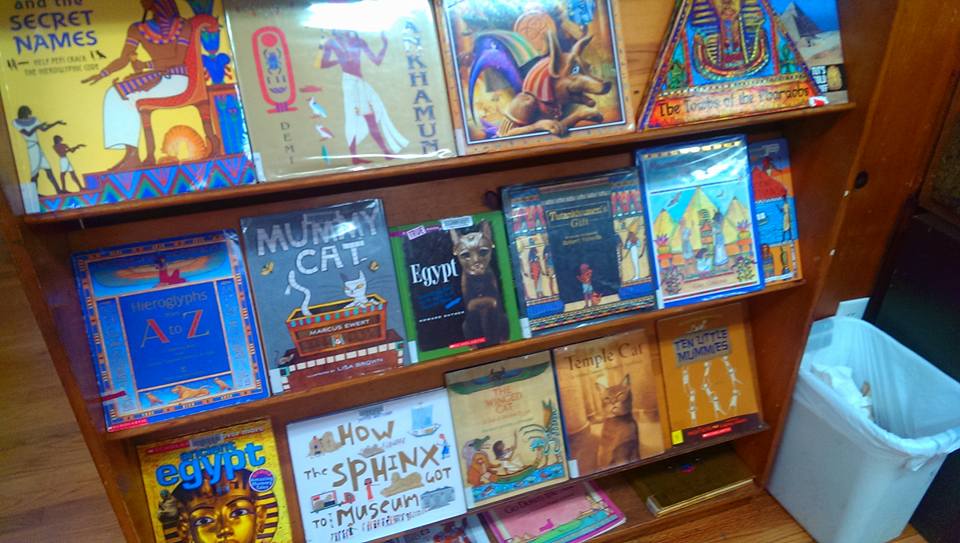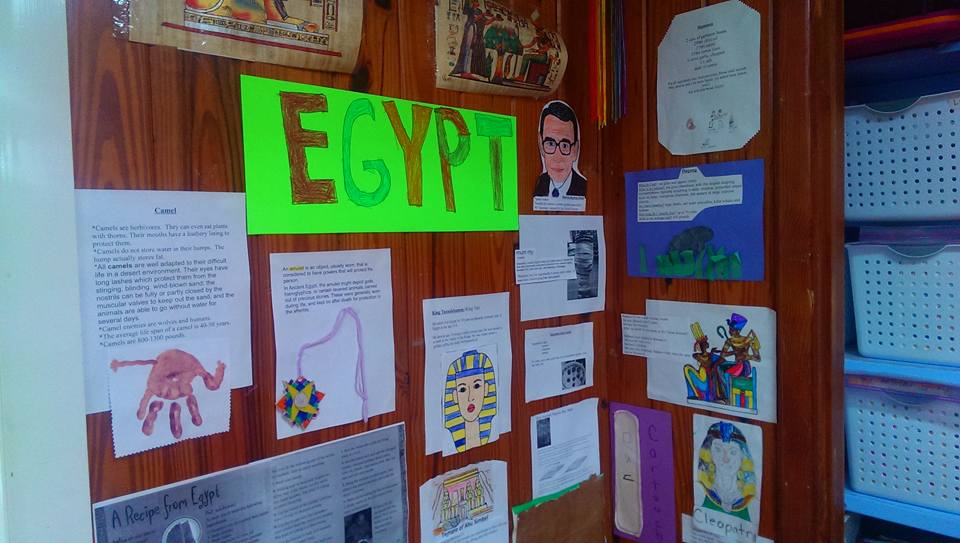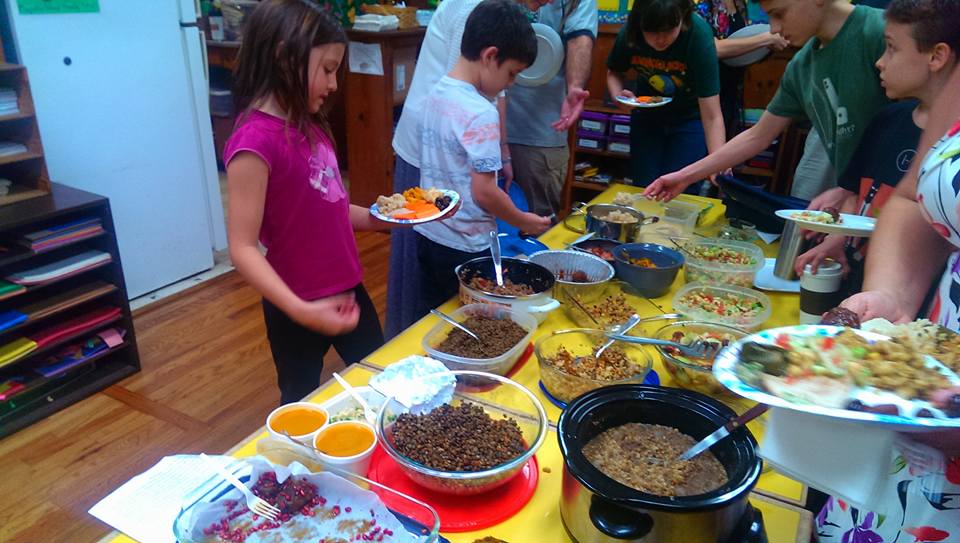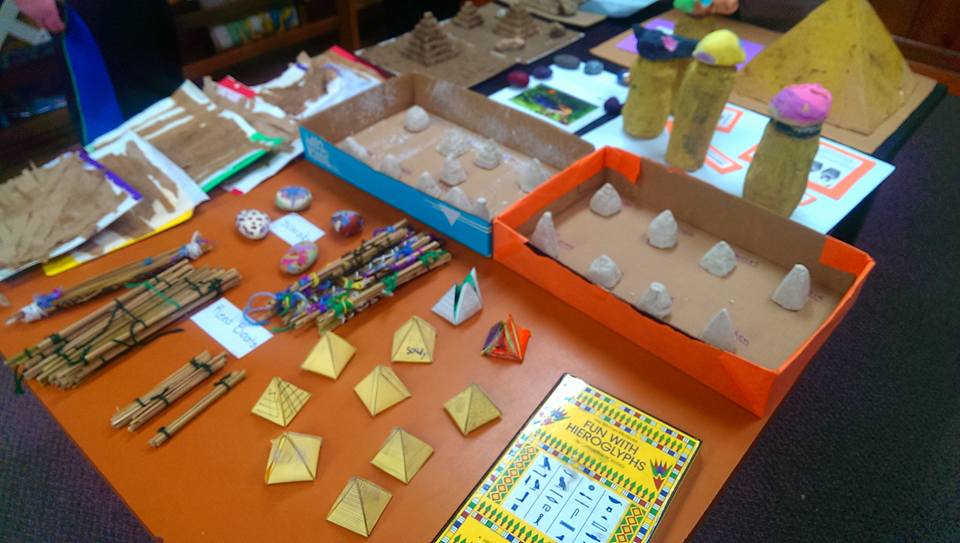 Many themes conclude with a school community pot-luck dinner, where students show and tell their parents, siblings, teachers, and each other what they learned. The Egypt theme dinner featured lots of lentils, rice, hummus, and fava beans. Learning by doing and sharing knowledge is #whymagnoliaschool.
Theme-based learning
The Magnolia School's theme-based learning approach is designed to teach students to make natural connections. Each year, the staff selects different themes (mosaics, Persia, the Industrial Revolution, and energy, for example) and develops curriculum that integrates the "big ideas" and concepts of language arts, social studies, science and math. Language arts and math also are taught separately, with lessons reinforced during theme study.
The concept of theme-based learning is not new. Unlike the more widely used model of teaching different subject areas independently while following a distinct pre-developed curricula, the theme-based model mimics the natural learning process, whereby the brain learns by making connections between disparate bits of information. It also is a powerful model to prepare our students for the modern world of work, which puts a high value on the ability to synthesize knowledge from different sources, to solve problems, and to work with others.
Themes for 2019-2020
The Human Body

Shakespeare

Sub-Saharan Africa

19th Century

Geology